Alarm Installation Technician (Moraine, OH)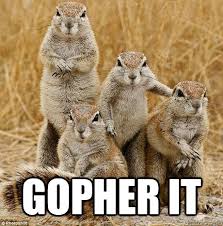 BARRYSTAFF is looking for someone to install alarm systems in commercial, industrial and residential properties. These may include fire alarms, security alarms, security cameras and access control points.
This is a direct-hire position, meaning there is no "temp" period.
Candidates must have a valid driver's license and their own transportation.
They must also have:
High school diploma or GED
Basic computer skills, organizational skills
Must be a team player and multitasker
Experience with transistors and diodes preferred
Must have experience with low voltage electricity projects
Previous experience working with alarm systems a huge plus
Must pass a pre-employment drug screen
Please submit a detailed resume with work history and education.
About BARRYSTAFF:
The job search can be a pain. That's why we're here.
BARRYSTAFF has been putting people to work for over 30 years and remains the most successful locally-owned staffing agency in Dayton. With offices in Dayton, Piqua and Springfield, we specialize in industrial, clerical, and permanent placements. If you are looking for a new career, or if you are an employer looking for new talent, you are in the right place.
Welcome to BARRYSTAFF. Let's go to work.
Job Type: Full-time
Salary: $40,000.00 to $50,000.00 /year
Click here to apply via Indeed.com
You can also email your resume to a BARRYSTAFF recruiter at