BARRYSTAFF is seeking to find summer help for a Springfield-based employer. There is a possibility this could turn into long term position. The job centers on exterior painting and decks. You will not be up on ladders. An Interview is required with BarryStaff and the company before hire.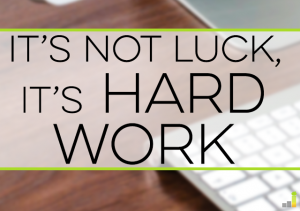 Please submit a resume today!
About BARRYSTAFF:
The job search can be a pain. That's why we're here.
BARRYSTAFF has been putting people to work for over 30 years and remains the most successful locally-owned staffing agency in Dayton. With offices in Dayton, Piqua and Springfield, we specialize in industrial, clerical, and permanent placements. If you are looking for a new career, or if you are an employer looking for new talent, you are in the right place.
Welcome to BARRYSTAFF. Let's get to work.
Job Types: Full-time, Temporary
Salary: $10.00 to $15.00 /hour
Click here to apply via Indeed.com
You can also email your resume to a BARRYSTAFF recruiter at