CDL A Or B Drivers (Dayton, OH)
BARRYSTAFF is currently seeking candidates for a driving position for a local company in Dayton where You will be utilizing your CDL license, training, and experience to safely and efficiently transport materials to and from job sites.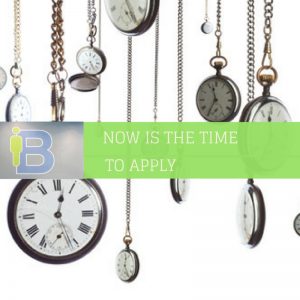 What You'll Do:
You will also be assisting in handling the material you are hauling after delivery and other various job duties as your supervisor specifies.
What You'll Need:
You must have a CDLA or B license. CDLA is preferred. Preferred experience in driving. Must have clean background.
Hours:
The schedule of hours worked will vary from day to day, dependent upon what job sites have been scheduled by your supervisor for the workday, and any job restraints (such as traffic or weather conditions). The hours vary but are roughly between 7am-7:30am start time and end time is roughly 3-5pm, maybe later depending on work load for the day. It is M-F, some Saturdays are required. The pay is $14/$15/hr. depending on experience.
About BARRYSTAFF:
The job search can be a pain. That's why we're here.
BARRYSTAFF has been putting people to work for over 30 years and remains the most successful locally-owned staffing agency in Dayton. With offices in Dayton, Piqua and Springfield, we specialize in industrial, clerical, and permanent placements. If you are looking for a new career, or if you are an employer looking for new talent, you are in the right place.
Welcome to BARRYSTAFF. Let's go to work.
Job Type: Full-time
Salary: $14.00 to $15.00 /hour
Click here to apply via Indeed.com
You can also email your resume to a BARRYSTAFF recruiter at