Driver Helper (Springfield, OH)
We're looking for someone with a flexible schedule to take this job.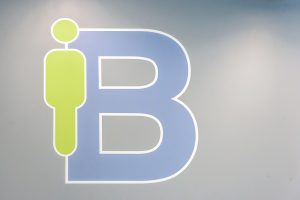 What You'll Do:
You'll help and assist drivers with deliveries at multiple stops. This is a fast-paced job.
What You'll Need:
Needs to lift up to 40 pounds
Be flexible with schedule
High school diploma or GED
Clean background
Hours:
You'll need to complete routes as they open up. Some days you may 4 routes to complete. Other days you may have 10. You're guaranteed at least 8 hours of work.
About the Company:
We'll place you with a company that, for over 100 years, has been a leading convenience store supplier and wholesale food distributor of tobacco, candy, and convenience products.
About BARRYSTAFF:
The job search can be a pain. That's why we're here.
BARRYSTAFF has been putting people to work for over 30 years and remains the most successful locally-owned staffing agency in Dayton. With offices in Dayton, Piqua and Springfield, we specialize in industrial, clerical, and permanent placements. If you are looking for a new career, or if you are an employer looking for new talent, you are in the right place.
Welcome to BARRYSTAFF. Let's get to work.
Job Type: Part-time
Salary: $9.75 to $10.50 /hour
Click here to apply via Indeed.com
You can also email your resume to a BARRYSTAFF recruiter at