Purchasing Manager (Dayton, OH)
BARRYSTAFF is looking for a purchasing agent who's hard-working and passionate for a local woodworking company.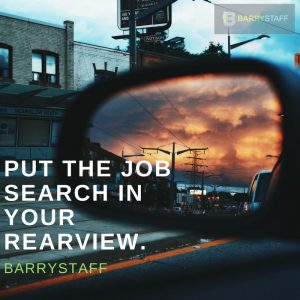 What You'll Do:
You'll be responsible for buying goods, services and operations equipment at the most cost-effective rate possible to drive increased margin while exceeding high-quality standards. You must understand manufacturing parts and be able to analyze data to ensure good forecasting. Must also be ready to negotiate costs on items.
You Must Have:
At least 3 years of purchasing experience, negotiation and cost reduction experience
Experience leading contract negotiations
Bachelor's Degree preferred
Strong organization skills is a must
Must have a good attitude and be extremely organized
Hours:
Roughly 7:30am – 4:30pm (M-F)
About the Company:
We'll place you with a provider of premier woodworking products for more than 60 years.
About BARRYSTAFF:
The job search can be a pain. That's why we're here.
BARRYSTAFF has been putting people to work for over 30 years and remains the most successful locally-owned staffing agency in Dayton. With offices in Dayton, Piqua and Springfield, we specialize in industrial, clerical, and permanent placements. If you are looking for a new career, or if you are an employer looking for new talent, you are in the right place.
Welcome to BARRYSTAFF. Let's go to work.
Job Type: Full-time
Salary: $35,000.00 to $45,000.00 /year
Click here to apply via Indeed.com
You can also email your resume to a BARRYSTAFF recruiter at