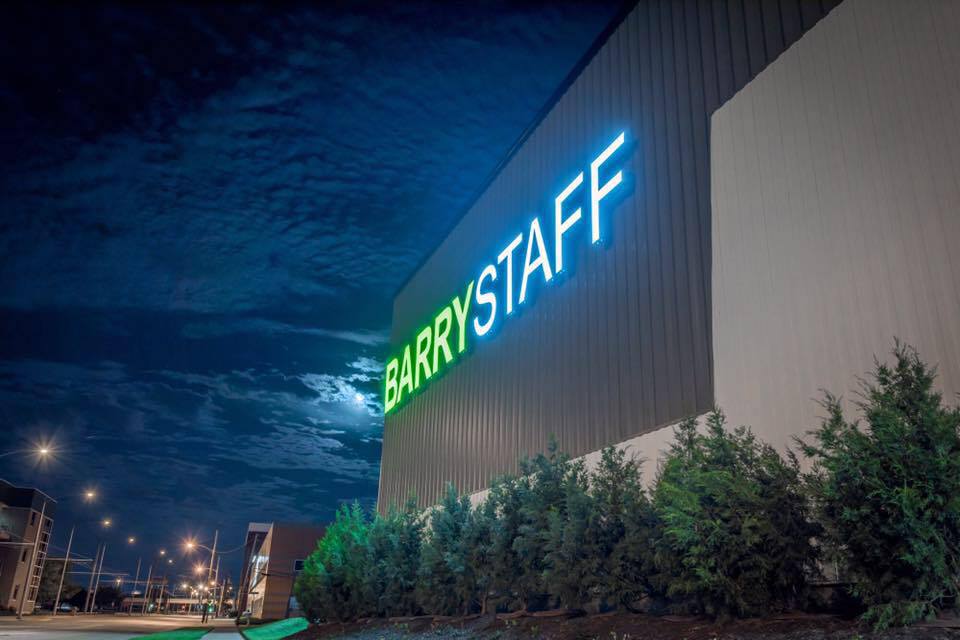 DAYTON, OH – Starting this week BARRYSTAFF will be open on Saturdays in order to accommodate job seekers with busy schedules during the week.

The office, located at 230 Webster Street in Dayton, will be open from 9am to 1pm.

Additionally, the company's Springfield location will stay open an additional three hours on Tuesdays and Thursdays. That location, located at 1992 N. Bechtle Ave., will close at 8pm on those days.

"We realize folks folks have busy lives and can be tied up throughout the day," said BARRYSTAFF president Doug Barry. "Now job seekers in Dayton and Springfield will have more time to get to our offices and get the ball rolling on finding a new job."

BARRYSTAFF works with over 100 different companies throughout the Miami Valley. The majority of them are manufacturing companies. Barry said the growing demand for workers is the driving force behind the decision to extend hours.

Jobs are temp-to-hire. After 90 days employees become permanent workers at the companies in which they're placed. They typically enjoy a salary bump and full benefits at that time.

"Some people may be wondering if the grass is really greener over at BARRYSTAFF," Barry said. "We believe it is. It never hurts to talk."
BARRYSTAFF was founded in 1980. Its Dayton location can be reached at (937) 461-9732.

The company opened its Bechtle location in 2014. The manager of the Springfield location is Pam Bartee. The office can be contacted at (937) 327-0025. 

BARRYSTAFF also has an office in Piqua. The number is (937) 381-0058.
About BARRYSTAFF
The job search can be a pain. That's why we're here. 
BARRYSTAFF has been putting people to work for over 30 years and remains the most successful locally-owned staffing agency in Dayton. With offices in Dayton, Piqua and Springfield, we specialize in industrial, clerical, and permanent placements. If you are looking for a new career, or if you are an employer looking for new talent, you are in the right place. 
Welcome to BARRYSTAFF. Let's go to work.