BARRYSTAFF Applauds Client's Speedy, Safe Evacuation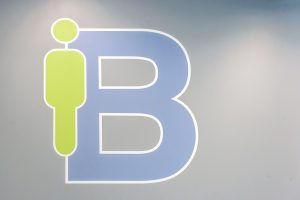 VANDALIA, OH – BARRYSTAFF is applauding the speedy evacuation by the All Service Plastic Molding (ASPM) team in light of a chemical incident early Wednesday morning.
BARRYSTAFF has enjoyed a partnership with ASPM for over 20 years. About 30 BARRYSTAFF employees presently work on site at the Vandalia plant.
"This is why training is so important," said BARRYSTAFF president Doug Barry. "This is why we cover that information so extensively in orientation classes and it's why we practice drills.
"It's all worth it when you run into an incident like this," he said.
The ASPM team is still investigating to definitely determine what led to odorous fumes being released in the plant.
Employees returned to work shortly after proper ventilation of the facility. BARRYSTAFF would like to remind its employees to report to work as regularly scheduled.