Five tech trends reshaping manufacturing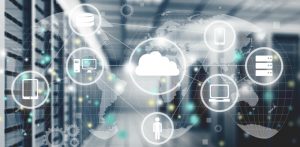 Manufacturing is entering a digital revolution that will fundamentally shift the way that businesses in the sector operate.
The next manufacturing age, known as Industry 4.0, shares several goals with the previous three industrial revolutions. These include increased speed to market, quality and cost-effectiveness.
However, the similarities end there. Where mass production and global economies of scale were game changers in earlier chapters, the factories of the future aim for greater flexibility and individualization.