Husted For Ohio event scheduled for Friday
A special event will be held in the BARRYSTAFF building on Sept. 1.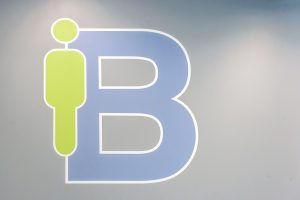 Ohio Secretary of State Jon Husted, who announced his candidacy for governor in May, will make a campaign stop at BARRYSTAFF. A meet and greet, hosted by Senator Peggy Lehner (R–Kettering), Representative Michael Henne (R–Clayton) and Representative Niraj Antani (R–Miamisburg), as well as many local officials, will take place in the building's community room.
The event is set to start at 10a.m. It is expected to wrap up between 11 and 11:30 a.m.