New jobs report shows manufacturing has momentum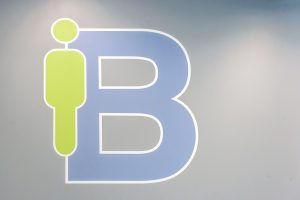 DAYTON, OH – This morning the U.S. Bureau of Labor Statistics issued employment data for the month of April.
"The report shows that manufacturing has momentum — the kind of momentum we haven't seen in several years," said BARRYSTAFF President Doug Barry. "Our company has noticed the change."
BarryStaff hires workers for more than 100 employers throughout the Miami Valley. The majority of them are in manufacturing.
According to the new report, the unemployment rate was 4.4 percent in April (a 10-year low). The number of unemployed persons, at 7.1 million, changed little. Over the year, the unemployment rate has declined by 0.6 percentage point, and the number of unemployed has fallen by 854,000.
Earlier this week employment website Indeed.com noted that April was the strongest month for hiring in almost two years. The manufacturing industry was a major reason why.
"Is this like the 1980s? No, it's not," he explained. "But it's much better than it was 10 years ago. And that's making a difference for everyday people in the Dayton area."