Watch Angela Describe How BARRYSTAFF Worked Around Her Class Schedule
Angela McKinsey visited our office in early December and had a bit of problem. She needed part-time work but the hours had to be extremely flexible due to her commitments to grad school at Wright State University. She'd been to multiple agencies and spent countless hours applying for work online.
We were able to hook her up with a part-time position on the campus of the University of Dayton. Click the video to hear what she had to say after the process wrapped up.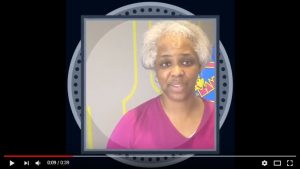 We also asked about the impact a new job would have on her life. She graciously answered that question too. Her response is below.