"Your word is all you have."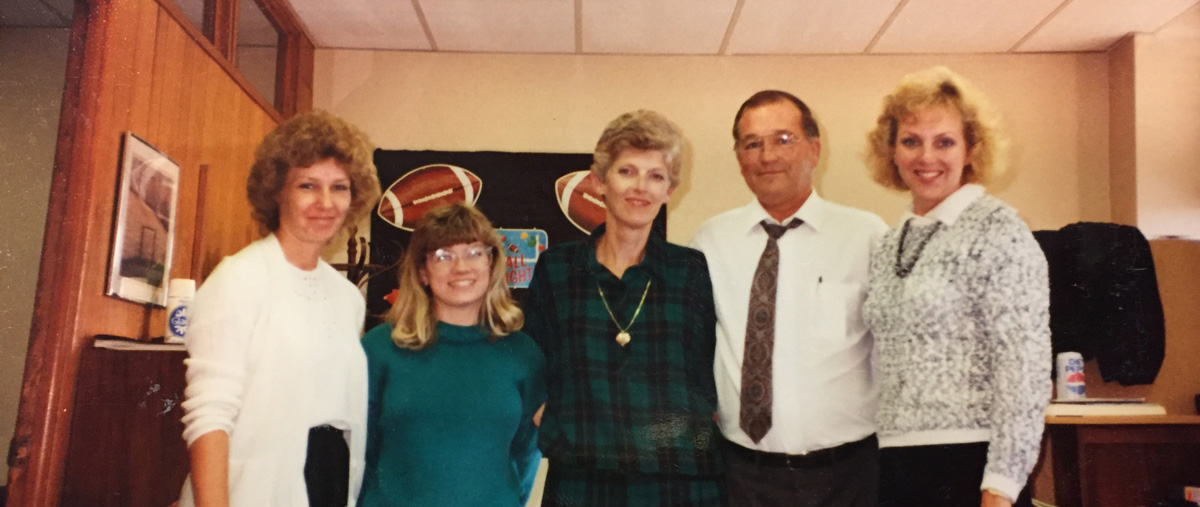 History
BARRYSTAFF is a full-service staffing company, specializing in industrial, clerical, and permanent placements. We have serviced the Miami Valley since 1980. If you are looking for a new career, or if you are an employer looking for new talent, you are in the right place. At BARRYSTAFF, we place you first.
Since 1980, BARRYSTAFF has set the needs of our clients and employees as our highest priority. With a staff that has a combined experience of over 100 years of staffing, we consistently exceed the expectations of the clients we serve. We wish to be recognized as the best provider of personnel services, and we strive to achieve this every day with every placement. We conduct our business affairs with dedication, integrity, and honesty. We recognize our responsibility to be good corporate neighbors in the communities we serve. We believe it is possible to reach all goals ethically and morally.
BARRYSTAFF has a commitment to serve all clients and employees with respect and equality. We are only as good as our last placement, so every day we look for ways to improve our hiring system. Being locally owned and operated, we are flexible enough to design staffing solutions to fit your company's every hiring need.