Services
BARRYSTAFF offers a wide array of services focused on staffing solutions. Specialized business groups include: Industrial Staffing, Outsourcing, Clerical Staffing, Direct Hire, Payrolling Services, Temp-to-Hire, and Project Staffing.
INDUSTRIAL STAFFING
BARRYSTAFF uses a detailed testing procedure to ensure that employees possess the skills you are looking for to successfully complete the job. Whether the position calls for someone to fill a void for a short period of time or someone you can bring on to your full-time staff, we have the employee for you.
Our areas of expertise in Industrial Staffing include:
Assembly
Packing
Machine Operators
Quality Control
Bindery
Warehousing
Shipping/Receiving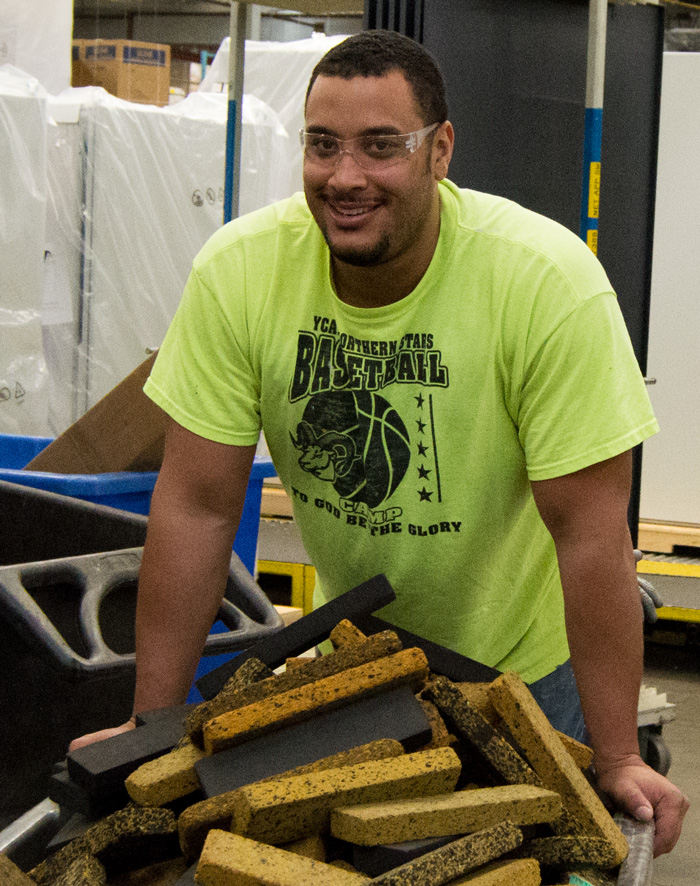 OUTSOURCING
BARRYSTAFF helps large-volume clients manage their administrative and light industrial staffing costs and performance more effectively by establishing a dedicated BARRYSTAFF on-site management team. We use our own technology to track costs and monitor our employees' productivity. This process enables our staff to better manage and analyze the workplace to ensure the success of a company's core business.
DIRECT HIRE
BARRYSTAFF can be your company's recruiting and testing arm. Many companies today do not have the resources or time to search for candidates. We can do the pre-screening and testing, and then present you with the most qualified candidate, ready to be placed on your payroll. We offer the most competitive direct hire fees in the market today.
This is a fee-based option for companies that need to quickly add staff to their permanent payroll.
Fee is calculated on yearly salary.
$0–$19,999=15%
$20,000–$29,999=18%
$30,000+=20%
PAYROLLING SERVICES
Let us take the initial risk for employees who you recruit. BARRYSTAFF will place the employees on our payroll. At your request, you can hire them directly at any time.
TEMP-TO-HIRE
As our core business, BARRYSTAFF deploys personnel per the client's request. The client has the opportunity to hire after 90 days.
PROJECT STAFFING
This option benefits companies that need short-term help to meet their customers' urgent needs.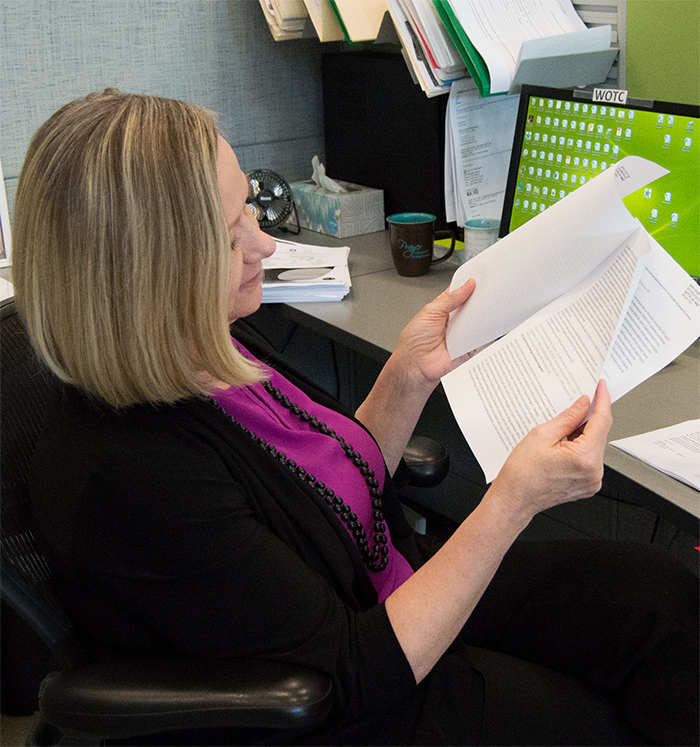 CLERICAL STAFFING
BARRYSTAFF knows having the right people with the right skills is essential in today's workplace. We test all clerical applicants on their software knowledge to get an accurate reading of their skill level. This allows our employees to step into a position with the confidence they need to get the job done.
Our areas of expertise in Clerical Staffing include:
Accounting
Administrative Support
Bookkeeping
Call Center Coverage
Customer Service
Data Entry
Human Resources
Reception