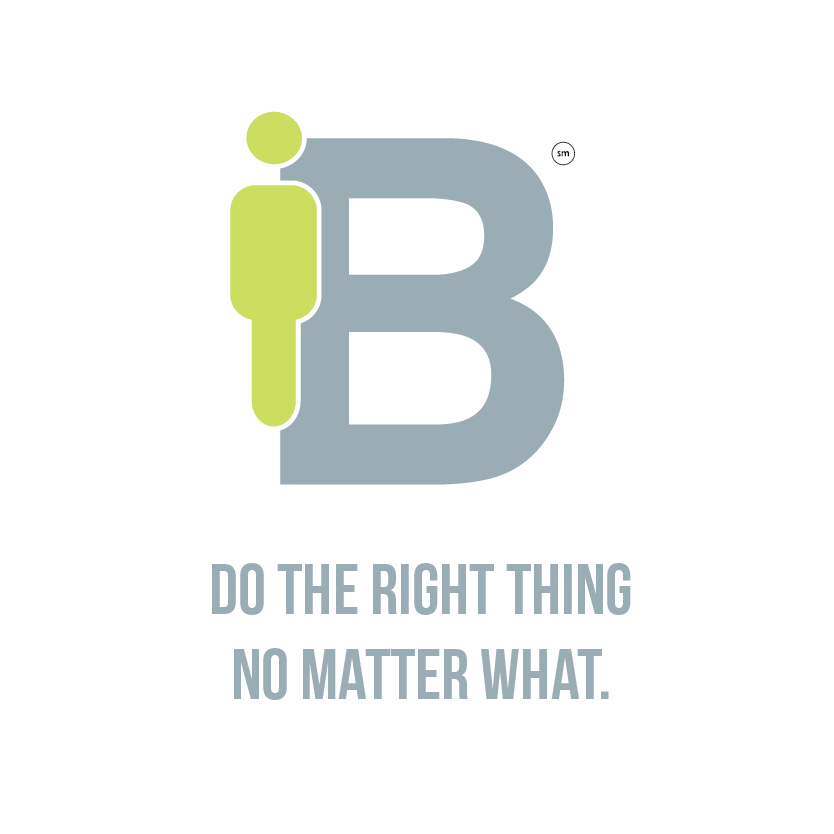 DAYTON, OH – BARRYSTAFF announced on Monday that it will open its doors to any small business owners or entrepreneurs in need of a facility to work from in the aftermath of the Memorial Day tornadoes.
Business owners and their employees will have access to shelter, free parking, WiFi, bathrooms and a break area.
They're even invited to park and leave company vehicles in the BARRYSTAFF lot, where more than 100 parking spaces are available.
Space for all the above will be granted on a first-come, first-served basis.
"Small business owners have each other's backs," said BARRYSTAFF president Doug Barry. "What's ours is yours."
Thirteen tornadoes ravaged the Miami Valley on Memorial Day, impacting thousands and reducing areas to disaster zones. BARRYSTAFF, located at 230 Webster Street in Downtown Dayton, was without power for three days following the storms.
"That was hard enough," Barry said. "But others weren't so lucky. Some don't have a structure at all." BARRYSTAFF's business hours are 8am and 4:30pm. If business owners would like to utilize BARRYSTAFF's space, the company can be contacted at (937) 461-9732.
###