Job Seekers
How to Apply
Visit a BARRYSTAFF office to apply for a posted position or to submit your resume so we can consider you for future opportunities.
Application Hours:
Dayton office: Monday – Thursday 9-10:30am & 1-2:30pm.
Piqua office: Call for appointment – (937) 381-0058
Springfield office: Call for appointment – (937) 327-0025
Manufacturing Job Postings
More Opportunities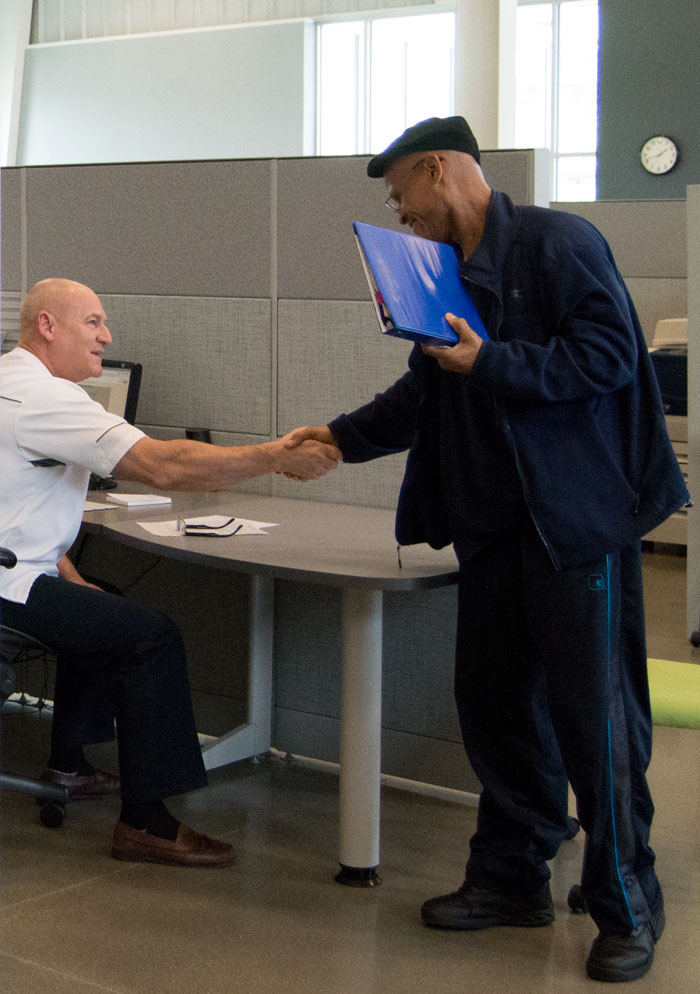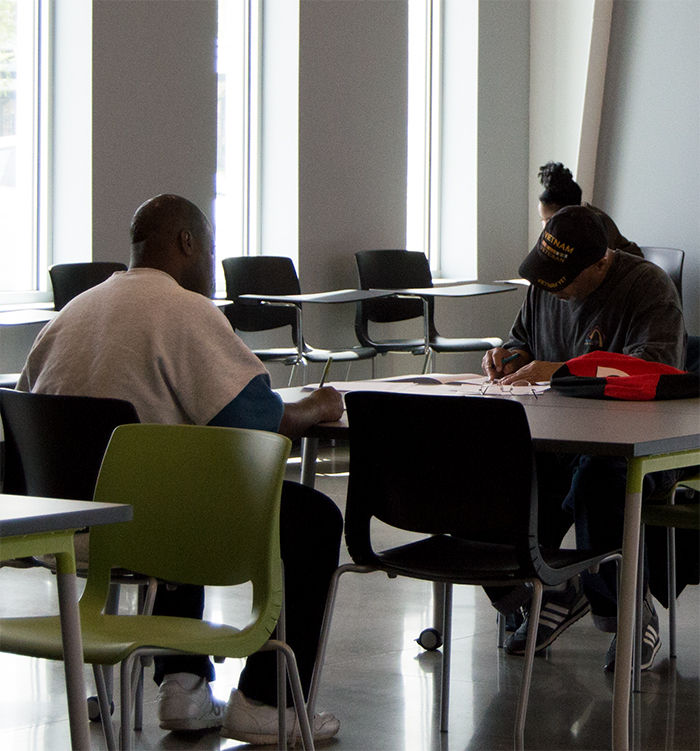 Employees
How to Apply
Contact our office immediately if:
You will be late to work.
Are unable to go to work for any reason.
Get hurt while at work.
Don't like the job and want to leave.
Please leave a message on our voice mail system 24 hours a day, 7 days a week, 365 days a year at 937-461-9732. Failure to call our office for any of the above situations will result in immediate TERMINATION.
Time sheets: Your completed time sheet must be turned in to our office no later than MONDAY. Always check your timecard's accuracy prior to turning it in. Failure to turn in a completed and accurate timecard will DELAY your paycheck from being processed.
Paychecks: Your pay will be deposited onto a Paycard. The money will be on your Paycard by 12 Noon on Friday following your work week. For more details contact our office at 937-461-9732.
Employee Handbook: